10 phone cases that will make you smile every time you grab your phone
Protecting your tech never looked so good. 

1) Because yes, yes you are.             
2) Sometimes a little reminder is all you need to take on your day.




3) When festive meets gold foil you end up with perfection.




4) Indecisive? Choose from over 8.000+ truly gorgeous designs. But this one's one of our faves (for obvious reasons).




5) Geometry isn't just for high school math. Nope, it's for your phone too.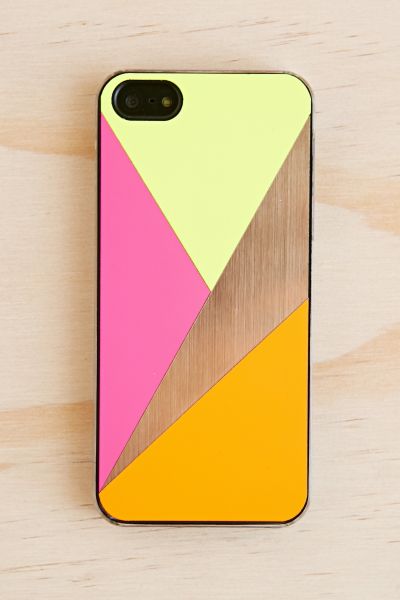 6) For those of us longing for the days before e-readers. Check out this blast from the past library card.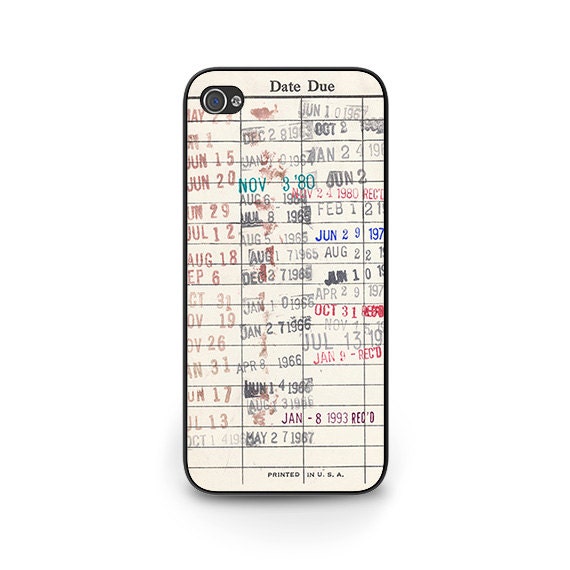 7) We heart this. And we think you will, too. 




8) "Without ice cream, there would be darkness and chaos." - Don Kardong

We agree Don, we agree.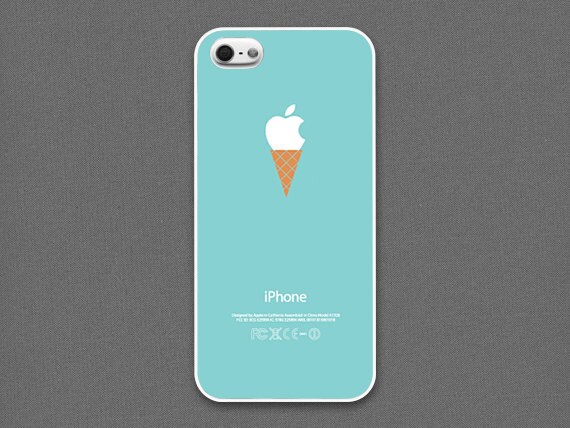 9) What's a list of phone cases without a little bling? Pair that with our current fave pattern, the chevron, and you get protective perfection.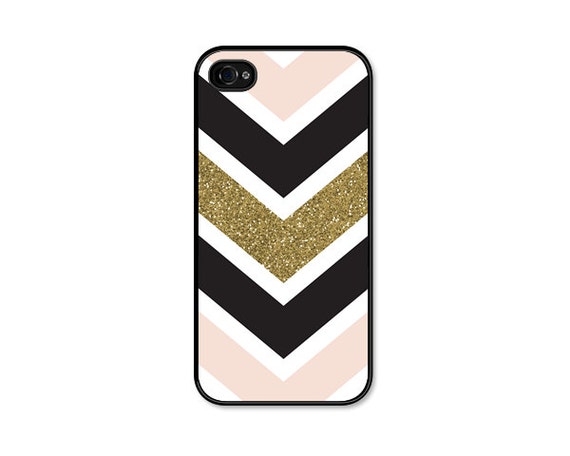 10) Aspiration isn't just for walls and quote boards.


Don't miss your happier boost!

Subscribe to our weekly email to get practical tips and inspiration to help you feel more joyful and resilient.