10 Etsy finds guaranteed to make you smile
Etsy is one of our favorite places to go for unique finds for most occasions. Here are 10 products that will bring a smile to your face (and would make really great gifts for a friend who might need some cheering up):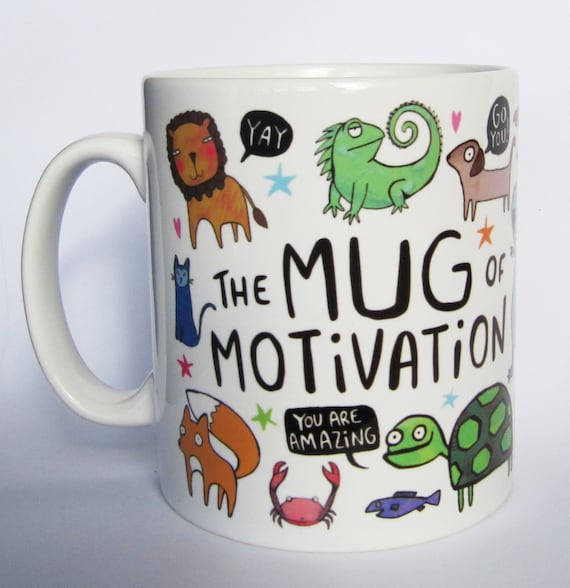 Because everyone needs a pep talk from ridiculously cute cartoon animals.
2. Pebbled Octopus Air Planter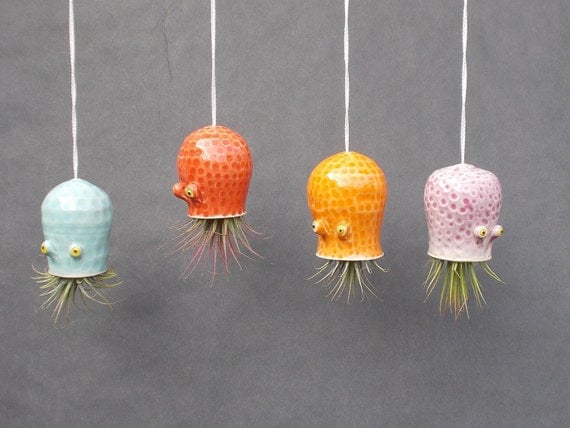 Absolutely dare you not to smile when you look at these.
3. Imagine Believe Achieve Mug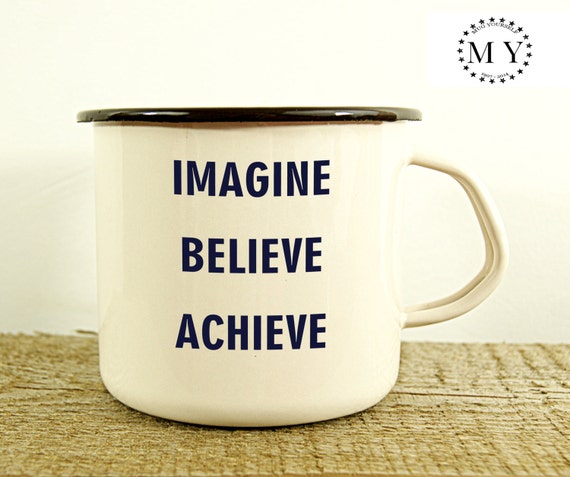 For when you need to be your own cheer-leading squad.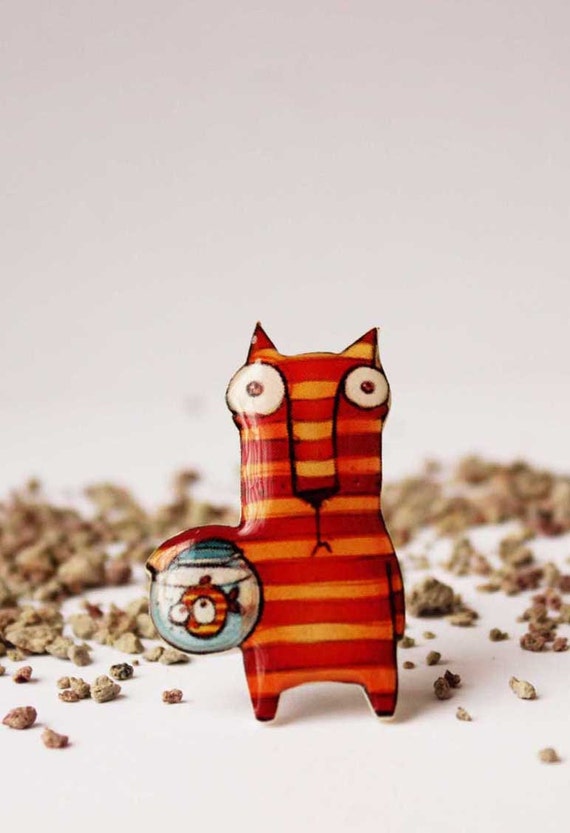 Oh, c'mon, you're going to want a few of these.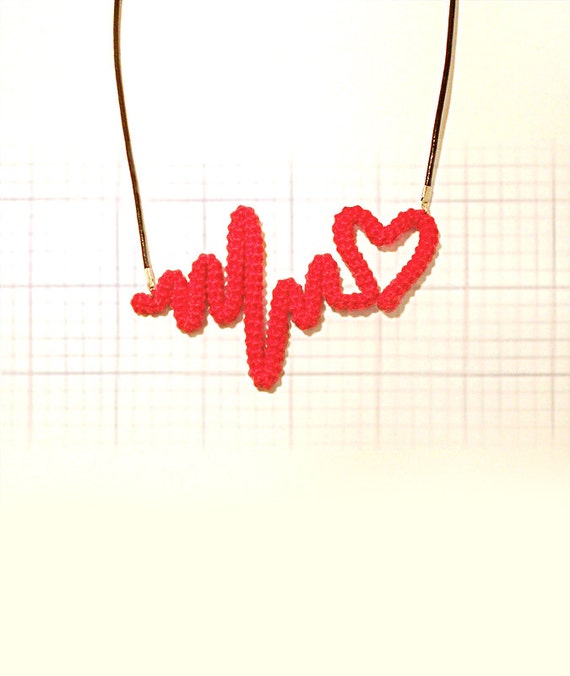 Wear your energy on the outside and be reminded to trust your heart, always.
6. Itty Bitty Book of Awesome Ideas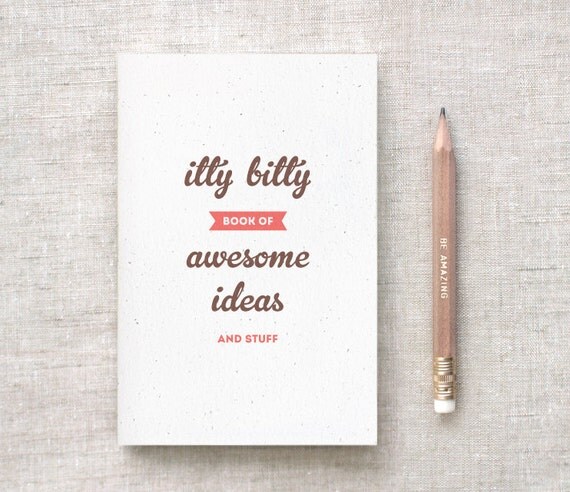 Keep this with you for when a creative idea strikes -- and as inspiration to keep them coming.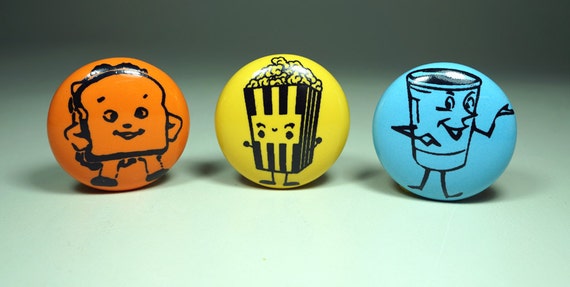 Your fridge never looked this good.
8. Giraffe in Glasses Coasters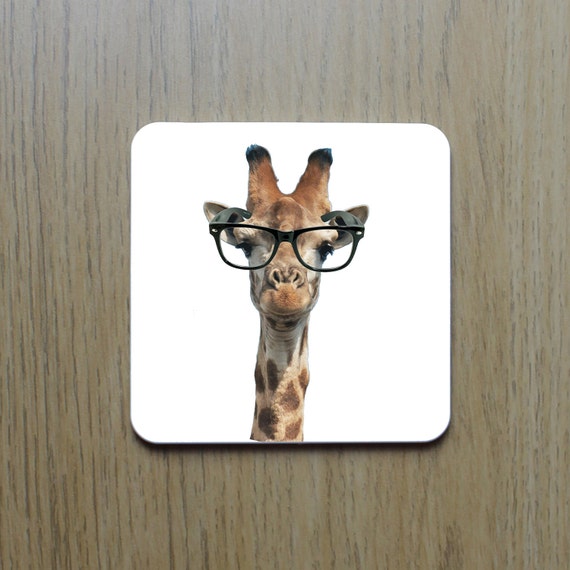 No words required other than this is the most smile-inducing coaster we've seen.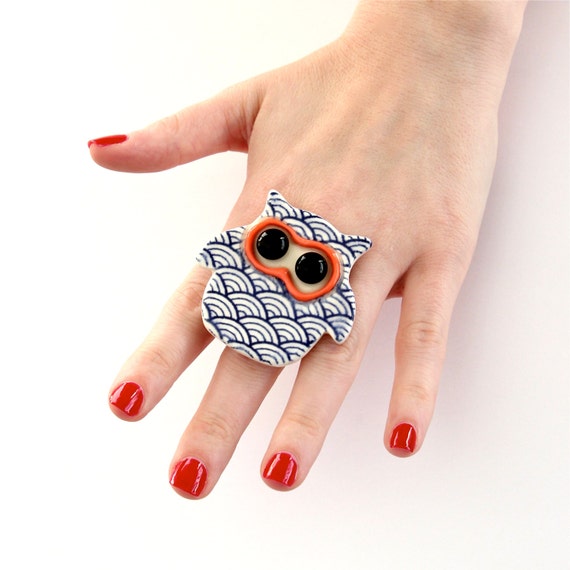 Smile every time you look down at your hand when you're wearing this super awesome owl ring. And it's OK if everyone get jealous: you can let them smile, too.
10. Hey There Tassel Keychains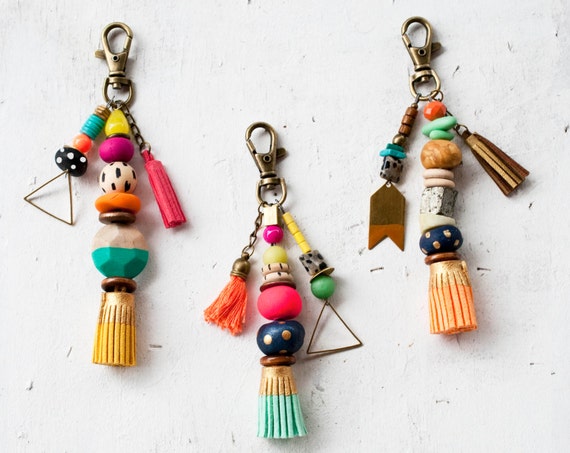 Make looking for your keys something that makes you smile when they are attached to colorful and playful keychains like these.
Don't miss your happier boost!

Subscribe to our weekly email to get practical tips and inspiration to help you feel more joyful and resilient.