Shift your
mindset.


It's fun.




It's science.




The best part? It's free.




Supportive Community
Our community is filled with great people who look for the good in everyday life.
Learn more

Awesome Courses
Our bite-sized courses help you learn simple habits in just minutes a day.
Check them out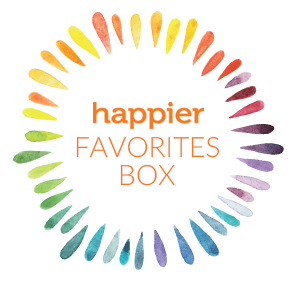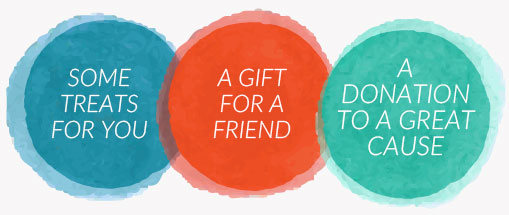 A box filled with our favorite things to help you create, celebrate — and share — more moments of joy every day.
Hand-picked by Nataly Kogan, Happier's co-founder and CEO. Delivered to your door.
"This course has taught me that there's good in everyone and everything. Including the bad horrible days. There is always something to be thankful for."
Carol, Happier Member







Join Happier
or
By completing your registration you're agreeing to our Terms of Service and Privacy Policy.
We never share or sell your information to anyone. Ever.
Forgot Password?
If you have forgotten your password - reset it here.