Run companies #likeagirl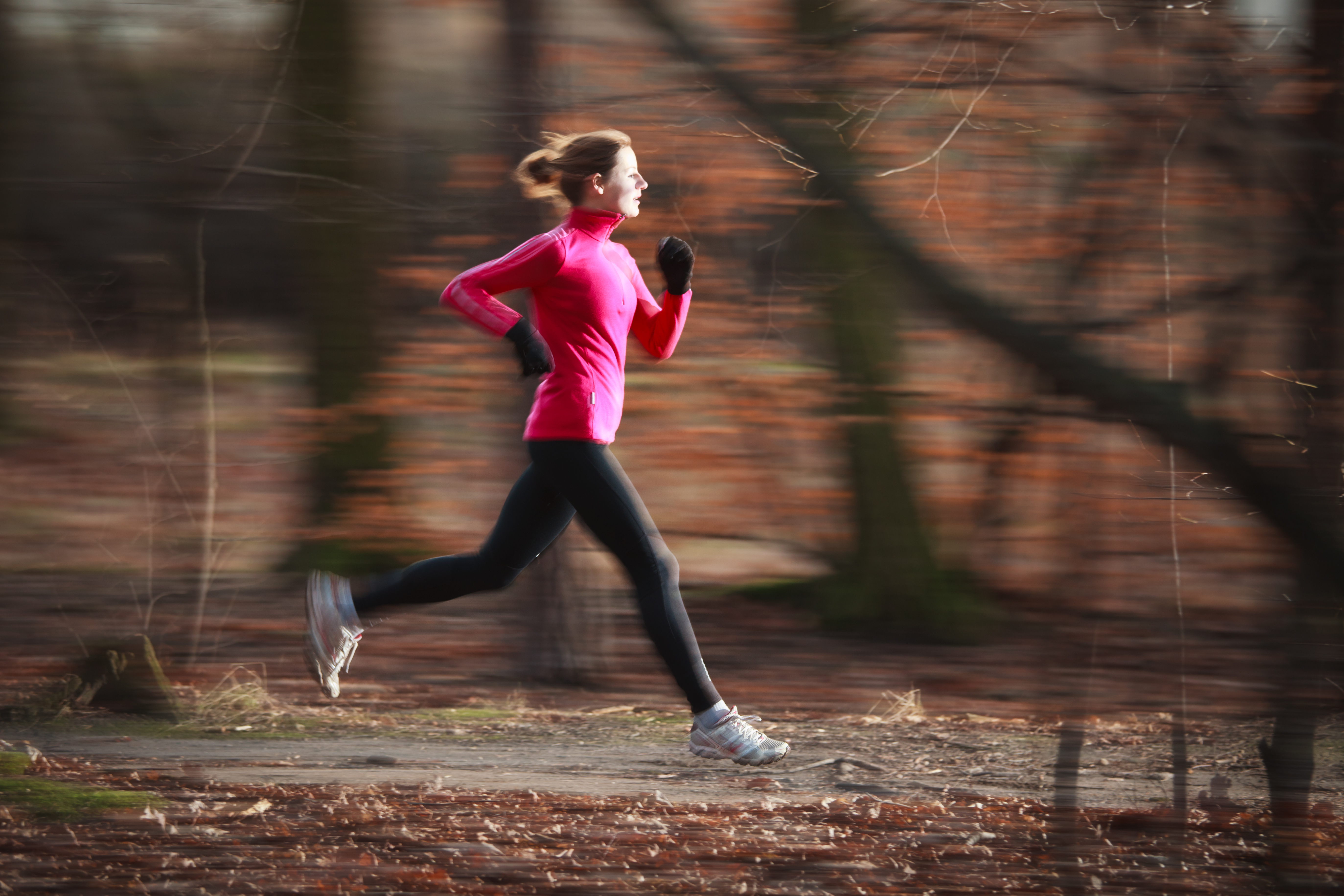 The recent #likeagirl Super Bowl ad has gone viral and we couldn't be happier about it. While this campaign has been around for months, its recent exposure has us here at Happier jumping up and down and shouting, "Finally!" Why? Because Happier is one of just 3% of startups nationwide run by female executives. 3%?! We can do better than that. So let's try!
Don't miss your happier boost!

Subscribe to our weekly email to get practical tips and inspiration to help you feel more joyful and resilient.