The best part? Most of our courses are free. Forever.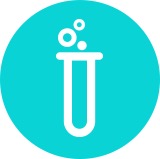 Who wants mumbojumbo?
We're backed by science.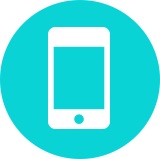 Take us anywhere.
Access from any device.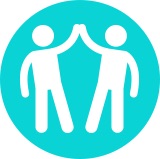 Awesome people who help, and encourage.
Community support.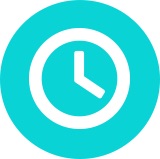 We know you're busy.
Only takes minutes a day.
"This course has taught me that there's good in everyone and everything. Including the bad horrible days. There is always something to be thankful for."
Carol, Happier Member